Please click on the image for details and price.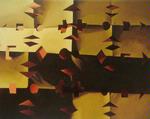 Foreign Correspondent. 1999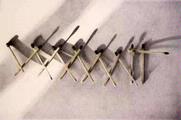 Matches. c. 1998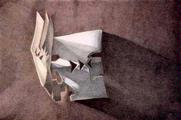 Paper Cutout. 1998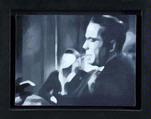 Still Lives Series. 2005-06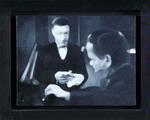 Still Lives Series. 2005-06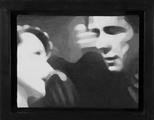 Still Lives series. 2005-06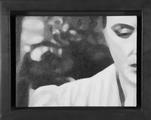 Still Lives series . 2005-06
Biography
Ray Povey studied at the Ruskin School of Fine Art, Oxford 1972-5, since then he has been a full-time painter. He held his first one-man exhibition in Oxford in 1973, followed by one-man shows in London at the Zebra One Gallery, Hampstead in 1978 and the National Book League Gallery, Albermarle St, London in 1979. He has also been in more than twenty mixed shows since 1971, including the Icon Gallery, Birmingham; the Treadwell Gallery, London; and the Abraxas Gallery, Newport Beach, California. He is represented in the Ashmolean Museum, Oxford; Brasenose College, Oxford; and the Hiscox Insurance Collection, London; as well as numerous private collections in England, USA and Canada.